In this section you find everything for your "winding" projects. We love yarns of all types and colours, so we are going to extend this category at Nemravka.cz gradually. You find here natural materials, such as wool, cashmere, silk and cotton, as well as yarns mixed with acrylic and nylon fibres.
You can look forward to crochets, knitting needles and other tools for work with yarn at these web sites.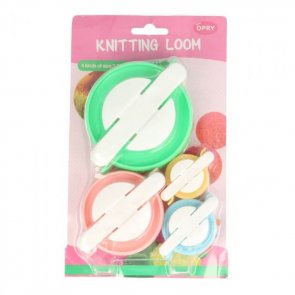 Opry pom pom maker set for your knitting and crocheting projects. Size: 3,8 cm, 4,8 cm, ...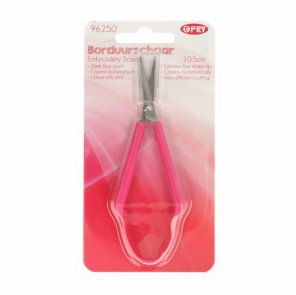 Small scissors for cutting thread. Very sharp blade. You do not have to "put them on ...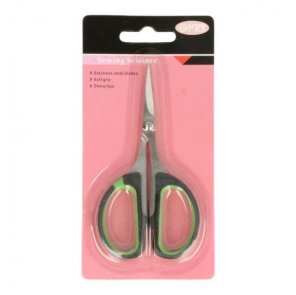 Small scissors intended for cutting intricate projects. Micro stainless scissors are ...