Soufflé is delicate and fine clay, beautiful at first sight, it feels smooth and is lighter than usual…

I am enthusiastic about French cuisine, particularly about chocolate cupcakes with hot filling, which is an unearthly delicious dessert. However, this website is focused on Polymer Clay and I am writing about the meal just because its delicious qualities teasing our taste buds are comparable with new Soufflé.

Soufflé is a brand new clay by Polyform. It looks like common clay but let us explore its properties.
Which qualities of Soufflé are identic with classic Premo?

• Solidity – after baking Soufflé is as solid as Premo, you can fling it on the floor (when sanding it, of course☺) and a ball remains a ball
• Colorfast – Soufflé, as well as Premo, is coloufast after baking. Premo clay and some deep shades (e.g. magenta) can become a bit dark but if you add a piece of white clay, it is ok.
• Wide range of colours – Souffé, as well as Premo, is offered in a wide range of colours. Even though there are not as as many shades as with Premo (Soufflé is a Polymer Clay newborn), all available colours are lovely and attractive.



What is the difference between Soufflé and Premo?

• Weight – new Soufflé is exceptional for its lightness, it is ca 15% lighter than common clay, which is in particular evident when wearing larger jewellery (bead necklaces, bracelets). A package of clay has usually 57g and a package of Soufflé only 48g – however, the producer does not rip you off, the size is the same ☺
• Finish – before and even after baking Soufflé is suede and feels velvet
• Other colours – colours of Soufflé are ready for immediate use, they are already blended in trendy and popular shades. So, it is necessary to learn how they react when mutually blended. The colour range does not include pure primary colours but only blended ones. Talking of colours, look around yourself and the colours you see correspond with the Soufflé palette. Isn´t it amazing?






If you wonder which colour to choose, we have a solution for you☺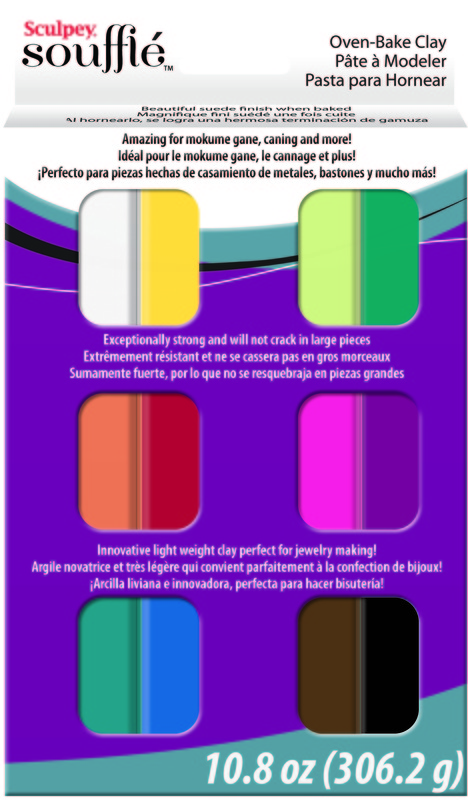 What is Soufflé good for?
Soufflé is suitable for any Polymer clay technique. The clay has perfect connecting qualities, e.g. I used it for connecting strips, cubes. Bargello, for instance, goes very well with Soufflé. Next, Lindly Haunani´s technique (cutting out shapes of clay and filling the gaps with identic shapes of different colours) is as quick as a streak with Soufflé. Concerning canes the work with the clay was not easy: I had a fresh delivery of the clay right from the plant and the clay was too soft and pliable although I cut it with a sharp blade. I will try to remove excessive plasticizer and let you know about the results. The clay is perfect for marbelling and similar techniques.
Blending with Premo
I tried out to blend Soufflé and Premo and there were no problems. It takes longer than blending two colours of Premo but it's possible.

… and here some outcomes of my experiments with Soufflé: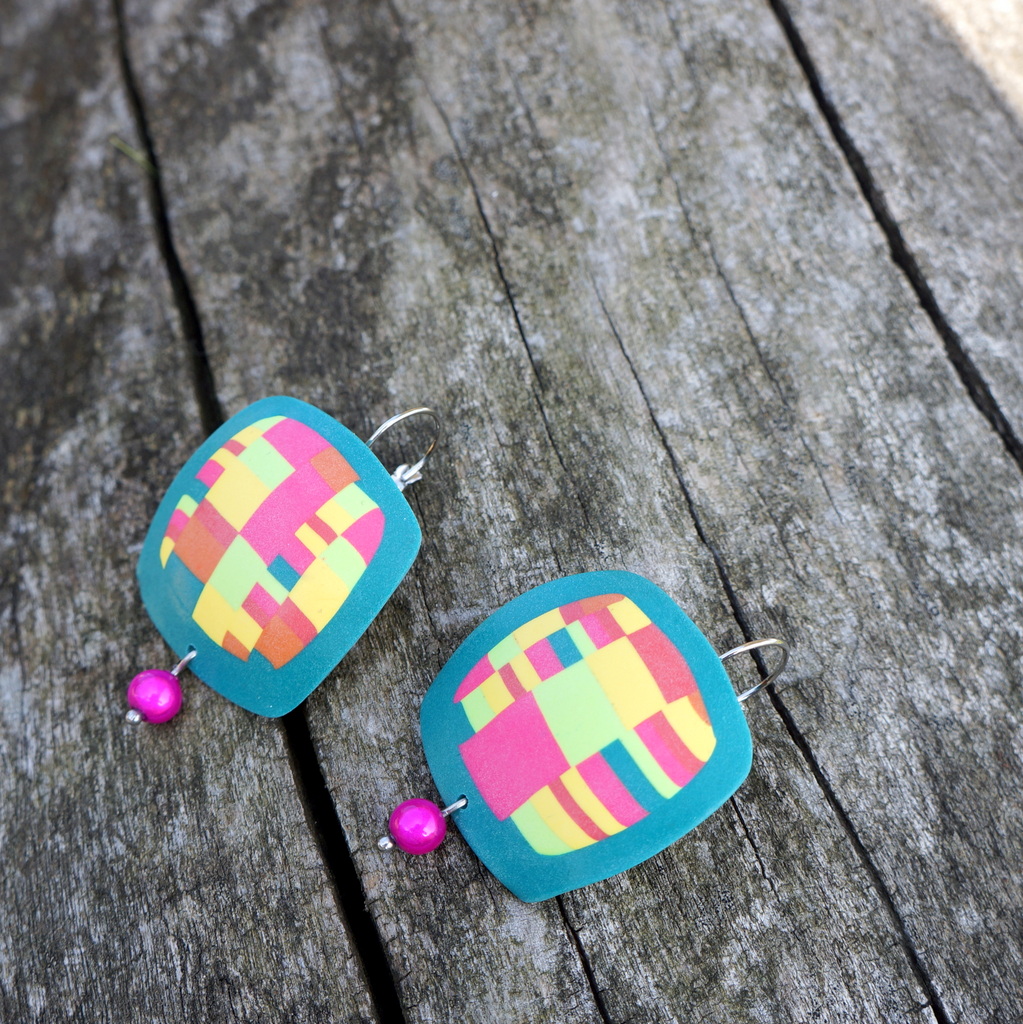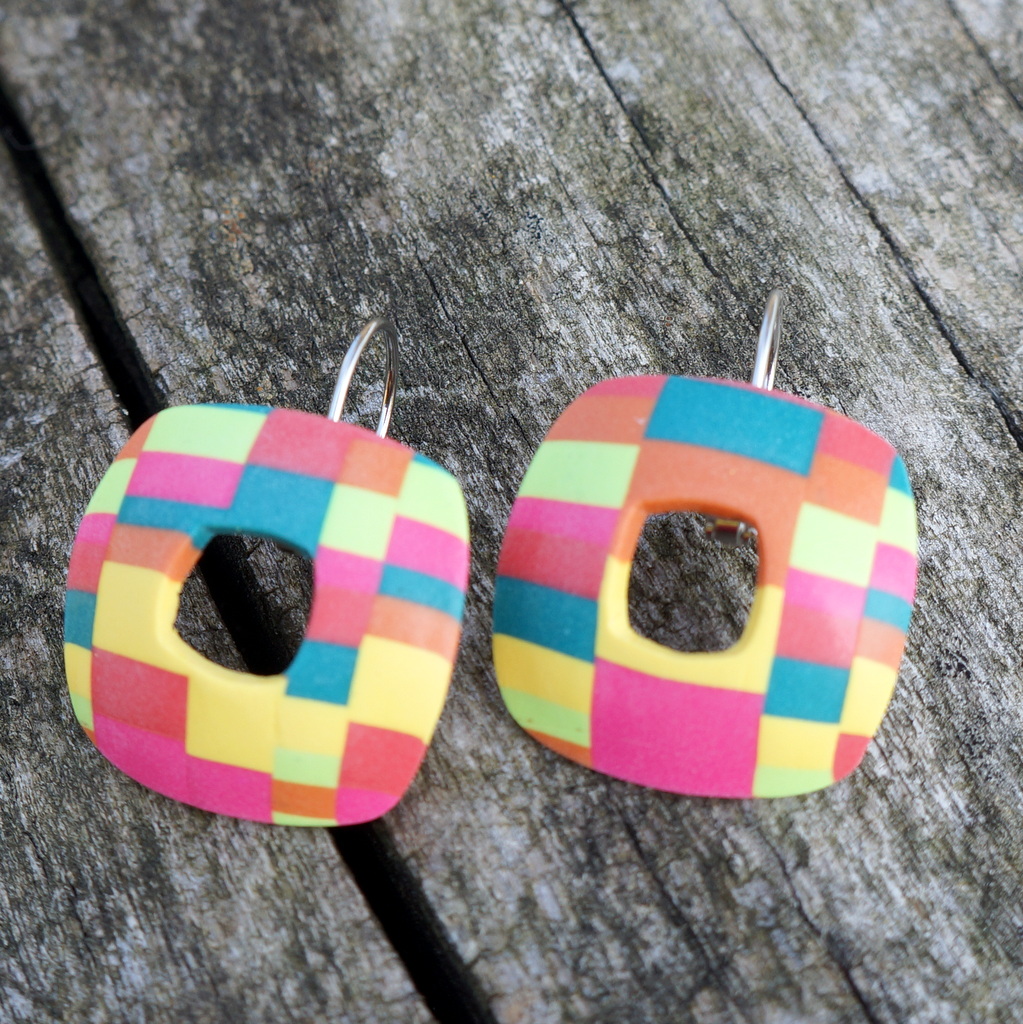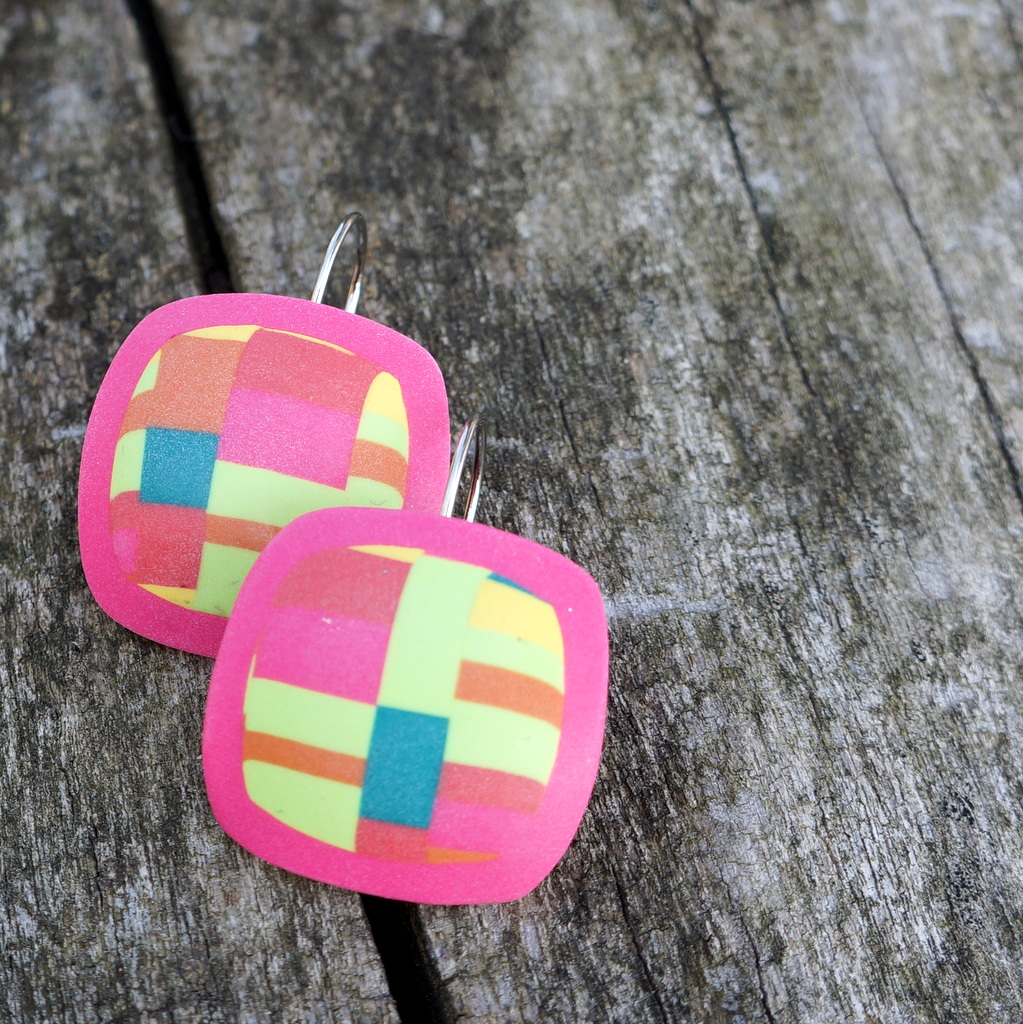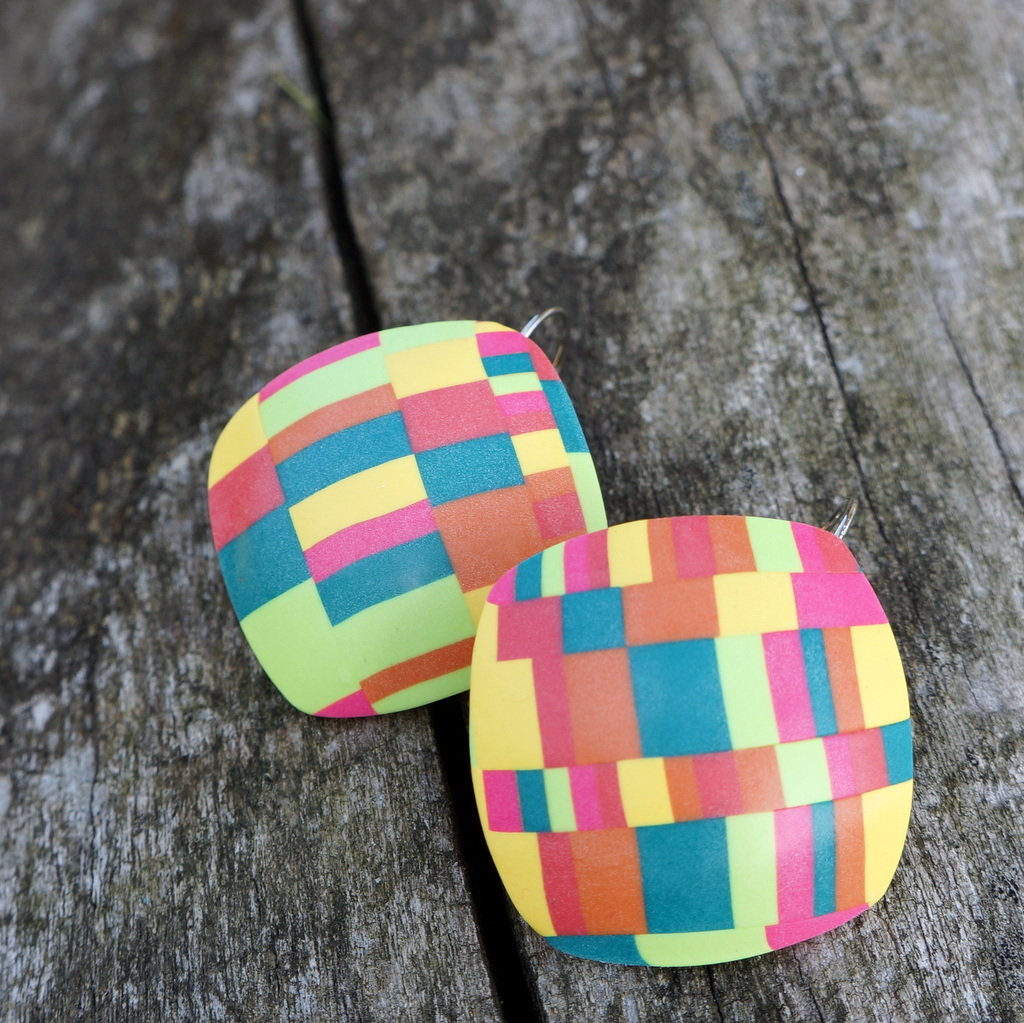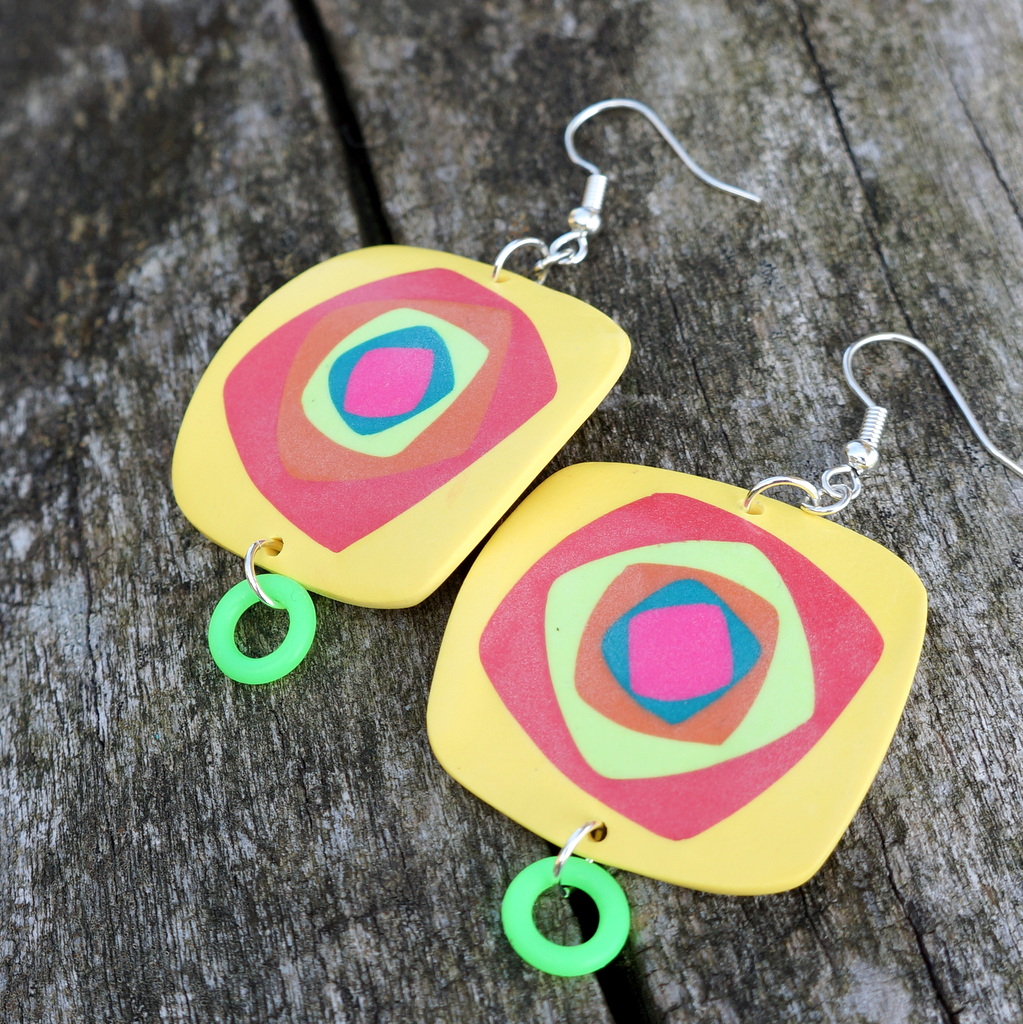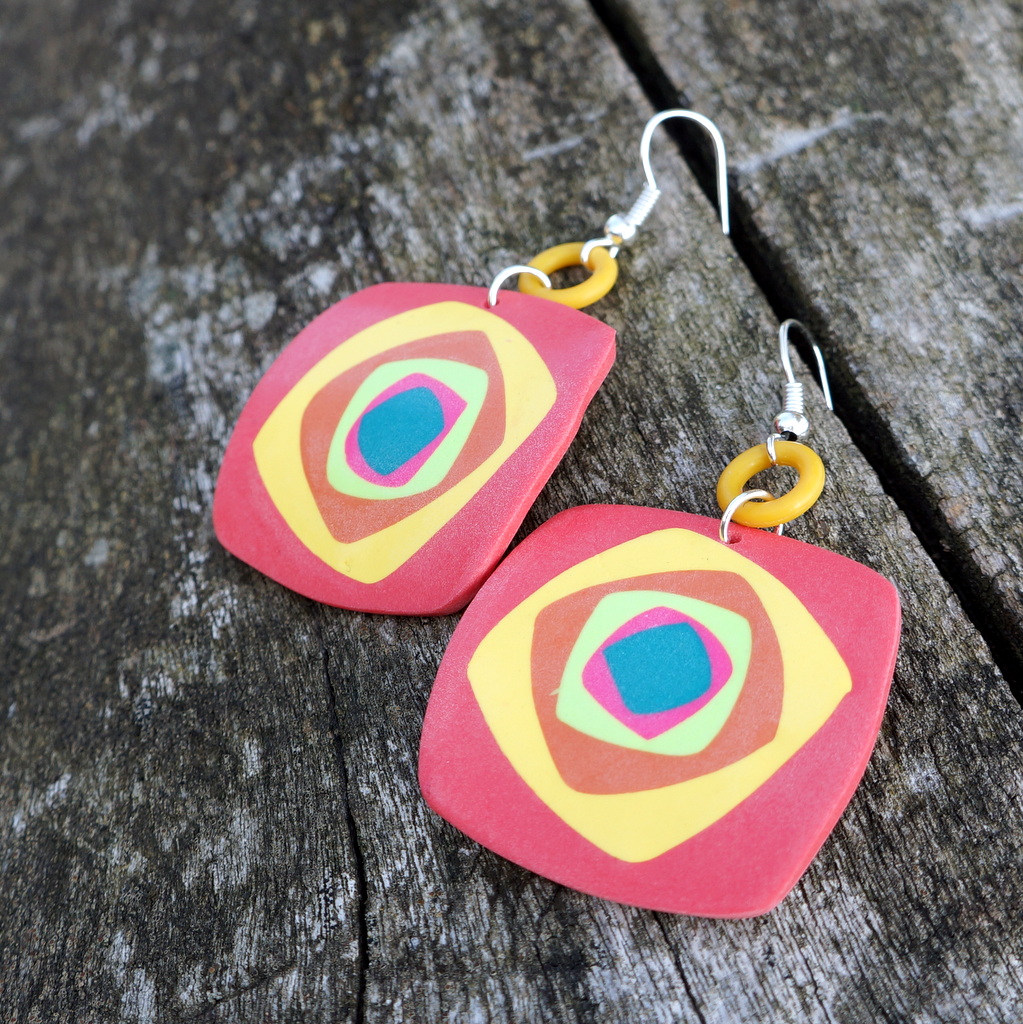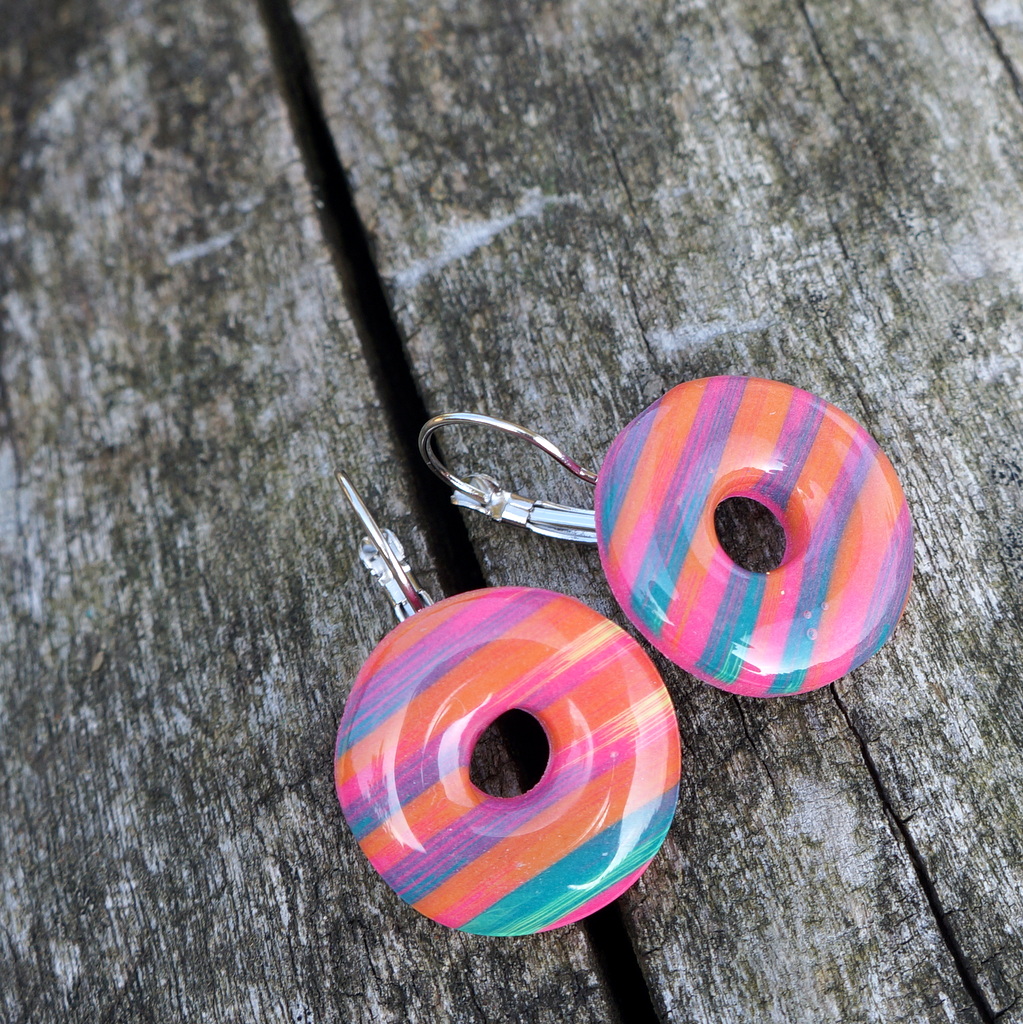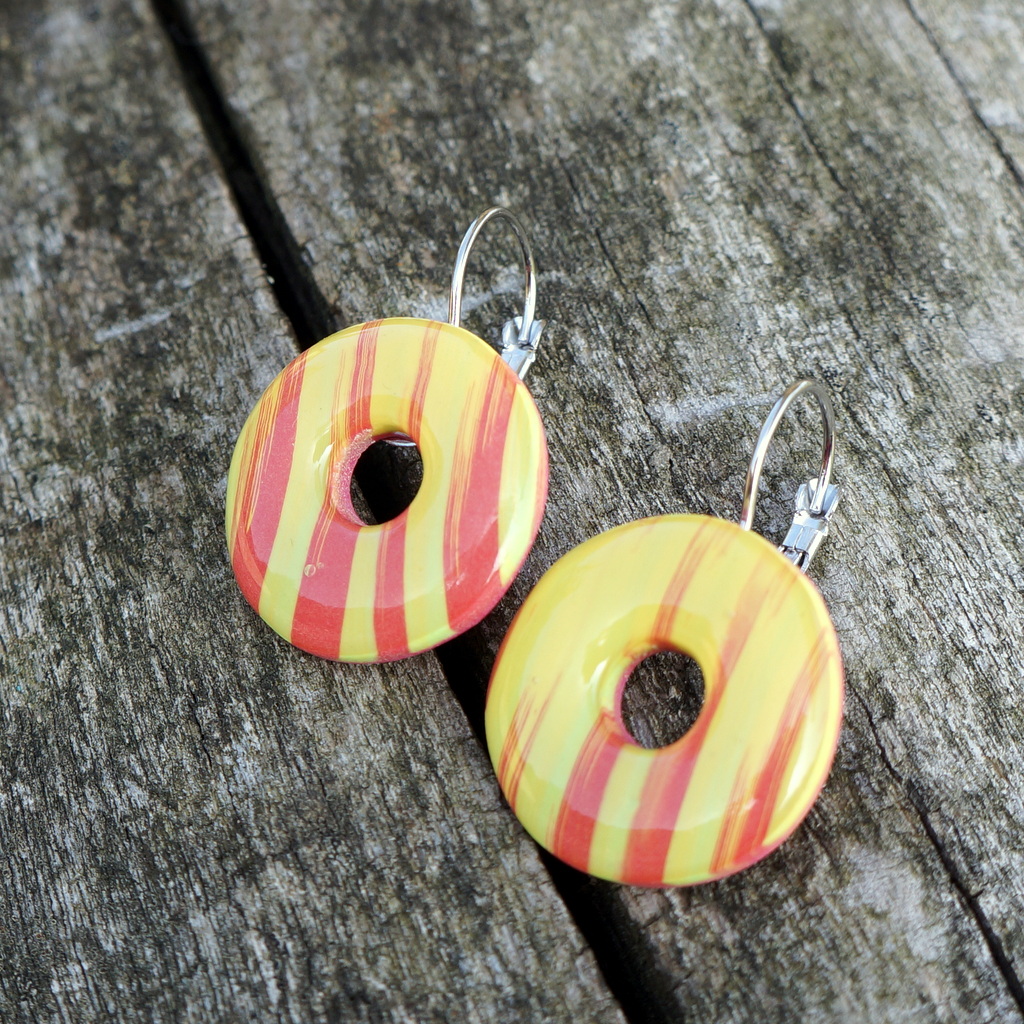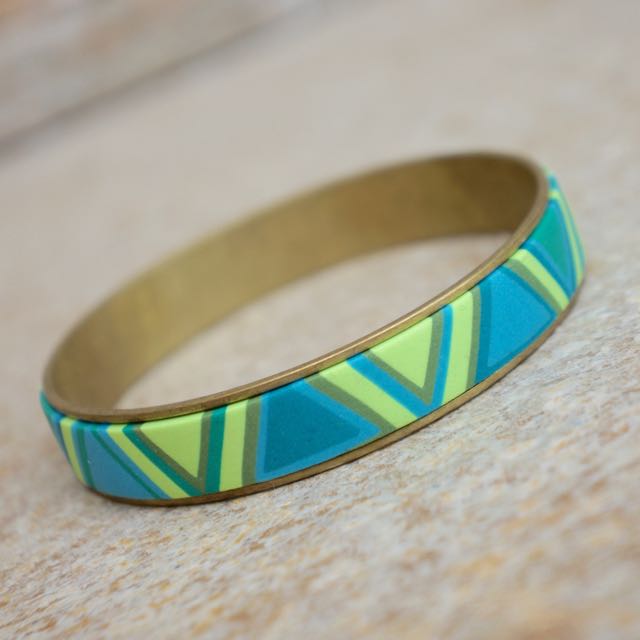 Enjoy.. :o)
Petra Nemravka