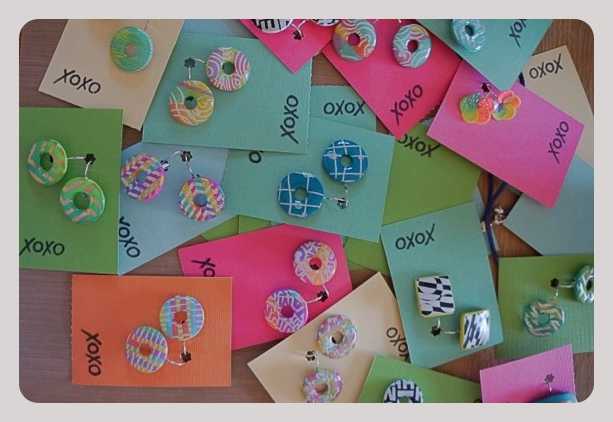 When making earrings and other jewellery, you may appreciate these simple instructions for creation of jewellery cards.

1. First of all, cut out cards of various colours from scrapbook paper. 7 x 10 cm in my case. I recommend to adjust the size of the cards to the size of the bags into which you put the cards. If you do not need bags, then think only about the size of your jewellery.
Stamp one side of the cards afterwards (I am using this cling stamp).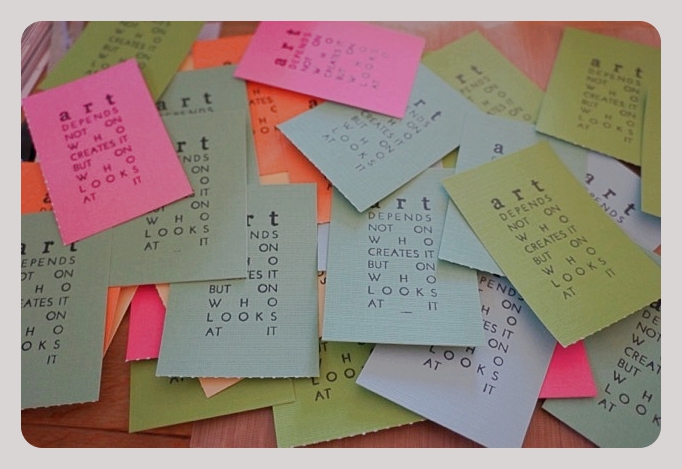 2. Stamp also the corner of the reverse side (I am using this silicone stamp "XOXO" by nemravka.cz)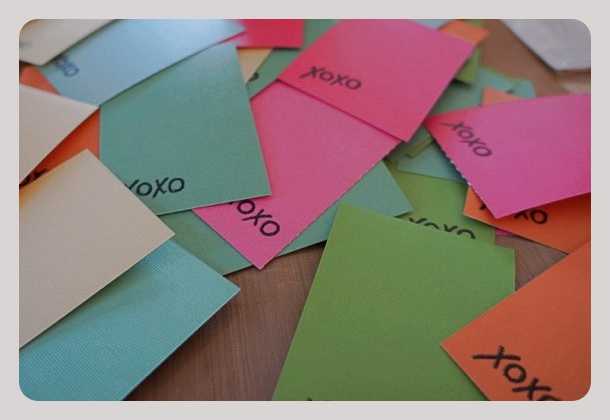 3. Using this flower hand punch by Fiskars I cut out three flowers. Don´t they look strange? I decided to make them my own way, different from standard jewellery blisters. You can choose other shapes – a simple circle or a heart.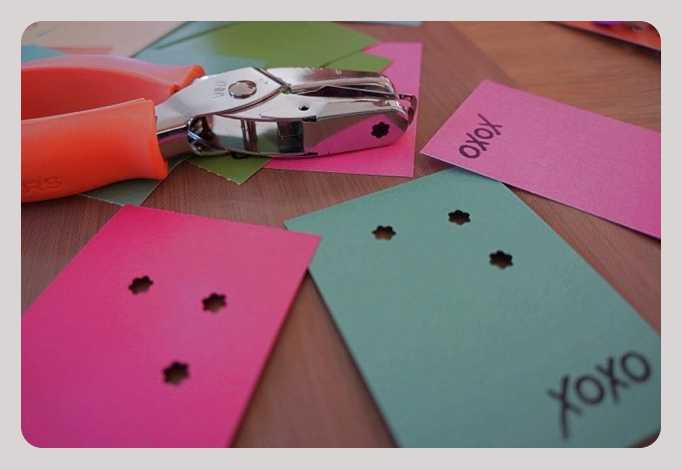 4. And finally I attach earrings to the cards … that´s it!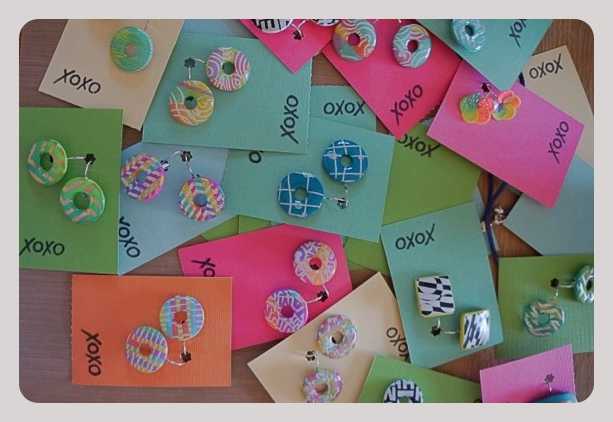 The blisters I have made are intended for leverback earwires. When creating cards for other types of hooks and earwire, number of holes and the size itself has to be adjusted to the jewellery.
I wish you nice days!
Petra Nemravka