Let´s extend the topic of inks and focus on StazOn by Tsukineko. This brand falls into the premium quality ones.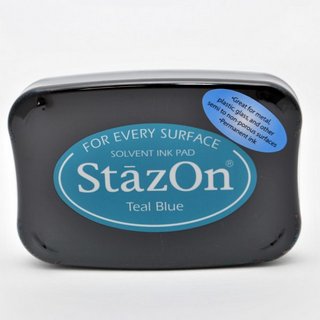 StazOn is solvent based ink for non-porous and semi-porous surface treatment, e.g. for Polymer Clay, paper, cardboard, aluminium foil, ceramics, leather and some types of glass. It is fast-drying, permanent and waterproof ink. Perfect for work with photographs as well. It does not smudge when dry.
StazOn ink pads have plastic covers for longer lifespan. In case you need to refresh colours of the pads just apply the same colour in a bottle. Anytime you finish work, do not forget to close the pad covers. Rinse the stamp under running water or wipe it off with baby wipes. You can apply stamp cleaner as well. The pads are easily storable and labels with colour descriptions can be stuck on their side part.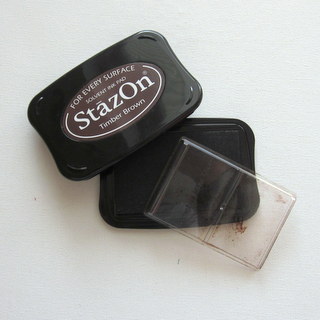 In scrapbooking, StauOn can be easily combined with Distress Ink, Color Wash, Archival, Adirondack and embossing and pigment powders.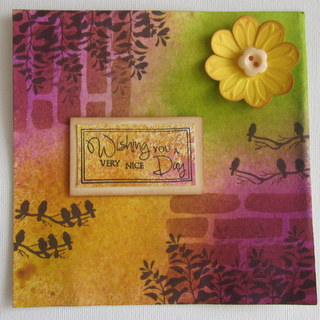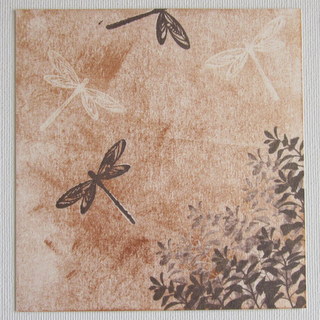 StazOn ink is also suitable for Polymer Clay work. Here are some pictures to demonstrate what beautiful jewellery can be created using StazOn ink.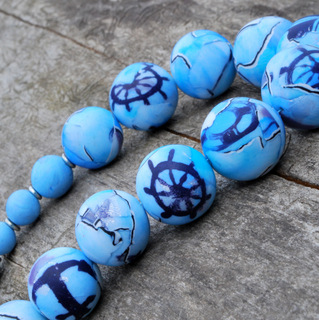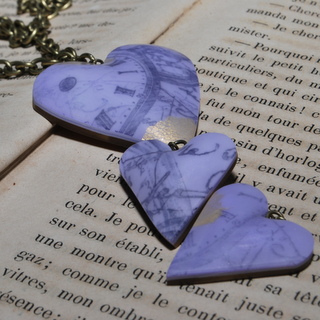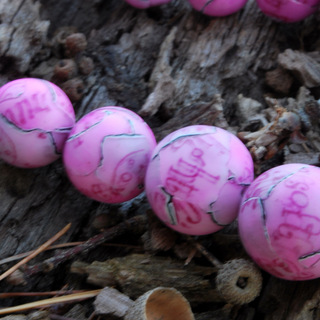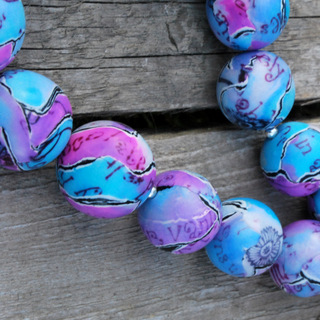 General information on various types of inks is in the articles of "Inks and how to use them in scrapbooking" and "Useful instruments for work with inks".
In case you have any questions, feel free to write us at scrapbooking@nemravka.cz. We are pleased to answer and advise you.
Watch video below for instructions on how to work with StazOn ink: